Watersports Vessels We Offer
Stand-Up Paddleboards (SUP)
Kayaks (Single and Tandem AKA Double)
Surfboards (short, fun-size, long boards)
Please note: We do not offer walk-up services. All activities are by appointment only and we will not charge you until the reservation request is accepted by our volunteers.
How to Make a Reservation Request – As Easy as 1→ 2→ 3
Please note that a Credit Card is required to make a reservation request. We do not accept cash and will not charge you until you complete an E-waiver form and the volunteer facilitating your activity accepts the request! All money received is a donation towards the animals we save – we do not retain any portion.
Step 1→ Decide if you want a Rental or Private Accompaniment
Rental with Self-Pickup/Dropoff (free) vs. Rental with Delivery/Retrieval ($25 fee)
Need help deciding on pickup vs. delivery? Click HERE
We offer Two self-pickup locations; one in North Palm Beach County and the other in South Palm Beach County or can Deliver to 12 locations in South Florida. See locations HERE
Step 2→ Private Accompaniment Options are listed below
All Accompaniments include free delivery
Private Accompaniment Watersports Services we Offer:
All accompaniments are with a certified paddle or surf instructor
Step 3→ Choose a Location
Choose from 12 Water-front Locations in South Florida or you name the spot! For a list of locations click HERE (all locations are waterfront launch sites we hold permits for).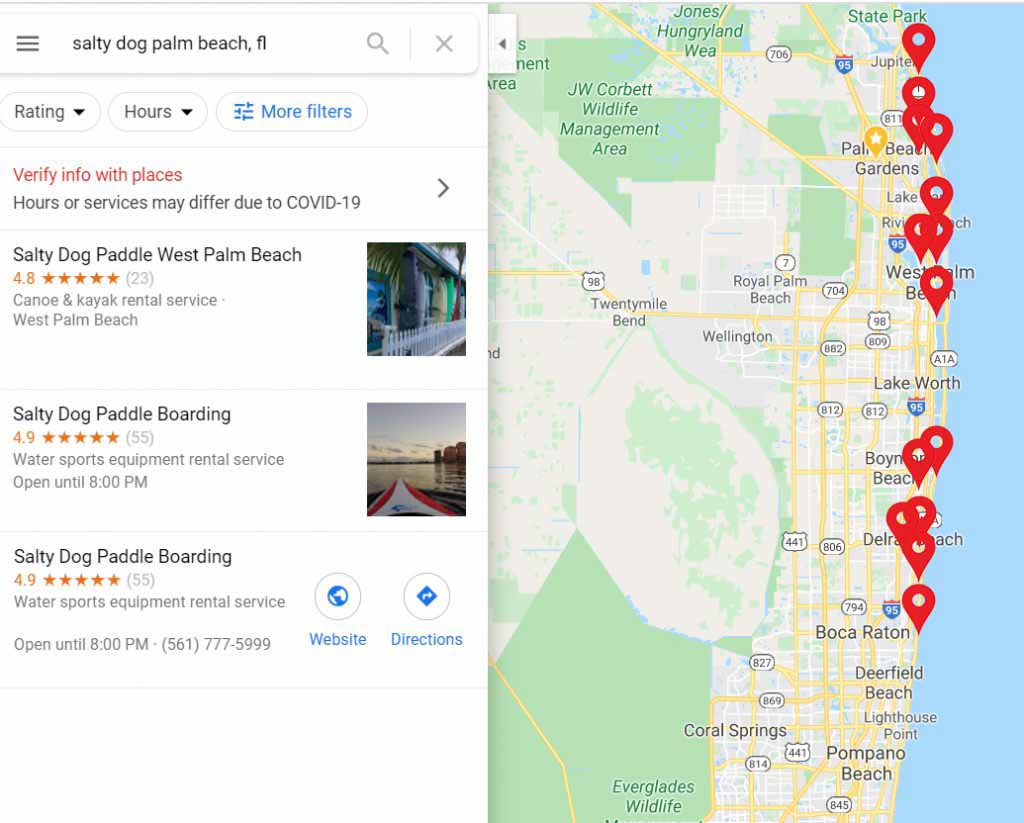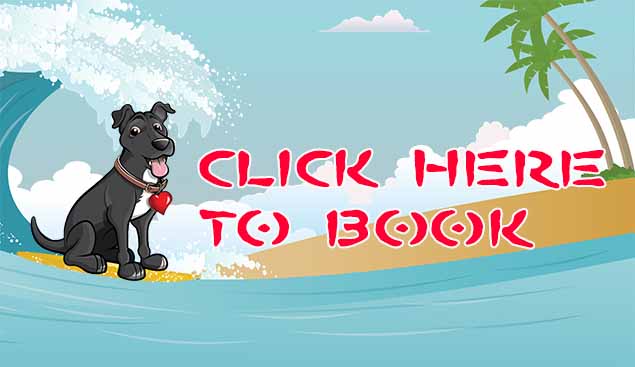 All paddle and surf services are by appointment only.
We do not have a physical location and are a volunteer-based charity.
ALL proceeds benefit injured rescue dogs and marinelife!
Thanks for visiting the South Florida chapter of Salty Dog Paddle! We are a SUP (stand-up paddleboarding) & Surf brand based in West Palm Beach, Florida.
We are dog-friendly and have dog life jackets and special paddleboards for your four-legged friends to use! The best part is that dogs are always FREE!
"Every Paddle Saves a Pup."
*Note: All Reservations are requests only. Checking out and placing a credit card on hold does not guarantee you a spot. Please do not show up until your request is actually accepted by our volunteers.