Delivery Spot
Please note: We do not offer walk-up services. All activities are by appointment only. You can make a reservation request by clicking HERE
According to our past guests, the beach on Palm Beach Island has the clearest water in all of South Florida! The Palm Beach Island Open Ocean stand-up paddleboarding tour is great for proficient paddlers and expert swimmers. Since it is the open ocean the water is rougher than the intracoastal and as such, we do not recommend this spot for first-time paddlers. There are no life-guards in the area we offer this activity.
Palm Beach Island is a semi-private island owned mostly by The Breakers resort and the wealthiest residents of Palm Beach County who own the majority of the actual beach and enforce trespassing laws. It is one of the most exclusive beaches in the world. The beach in this area is cleaned daily and boats aren't permitted to idle and leak oil into the water here, so the water remains fairly clear. The city has allowed us as a charity to use a small portion of the beach just South of the Breakers Resort for our water sports activities, which we are very fortunate for! No for-profit watersports businesses are allowed on the beach.
This spot is not dog friendly per city ordinance.
Surfing and Stand-up Rough Paddle Spot
This location is one of our surfing instruction locations and launch site for surfboard rentals as well as for stand-up paddleboarding. The waves can pick up in this area so we only recommend it for experienced paddlers and surfers.
This is an open ocean paddle boarding tour, so rather than most of our other paddles, which take place in the intracoastal waters, this paddle takes place in the actual ocean. What does this mean for you? Since the ocean can be rougher than the intracoastal, we recommend this paddleboarding tour for experienced paddlers.
Oceanfront Launch Site Location
100 Clarke Ave
Palm Beach, FL 33480
Corner Clarke Ave and S Ocean Blvd
Where to meet the volunteers:
Walk East to the wooden stairway located at the top of the sand dunes. They will be waiting for you there.
Parking:
There is free 2-hour parking along South County Road or in-between streets running perpendicular to South Ocean Blvd.
There are showers located all along the beach.
Please note: As a volunteer-based charity, all proceeds are donated to our Salty Dog of the month each month – we do not retain any portion.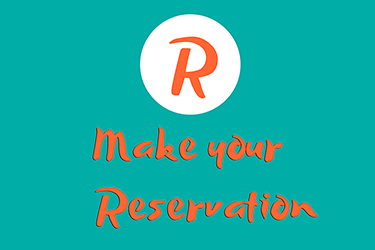 What to Bring
Water
Sunblock
Bathing suit
Towel
Photos from past Paddles at Palm Beach Island:

Palm Beach Island Paddle Boarding Tour