2 Pickup and Delivery Spots
Please note: We do not offer walk-up services. All activities are by appointment only. You can make a reservation request by clicking HERE
If you are looking to paddle in crystal clear waters where you can view manatees, sea turtles, stingrays, and many different types of fish from your paddleboard, then the Jupiter Inlet Lighthouse tour is for you! This beach is also pet-friendly, so feel free to bring your puppers; dogs are always free!
There are two alternate waterfront launch locations for this paddle. (1) Guanabanas Restaurant boat docks (Salty Dog Paddle Jupiter location) for self-rental pickups or (2) the Delivery locations listed below for Private Eco Tours and Lessons. Please be sure to check with your tour guide which location you will be meeting at if you chose delivery or a private tour/lesson! Both the pickup and delivery locations are dog-friendly!
3 Dog-friendly Calm Paddle Spots
Bring your pup for a private stand-up paddleboarding lesson in the Intracoastal waters of Jupiter. Our instructors are all certified and we have special dog-friendly boards and life jackets in all sizes for your four-legged friends.
Self-Pickup Rental Location (Waterfront)

Guanabanas Restaurant (copy and paste delivery address below when checking out)
960 N Hwy A1A
Jupiter, FL 33477
2 Delivery (Private Tour/Lesson) Locations
Option #1
Harbourside Place Boat Docks (copy and paste delivery address below when checking out)
200 US-1
Jupiter, FL 33477
Where to meet the volunteers for Harbourside:

Walk to the docks and boat ramp. They will be waiting for you there.
Option #2
Coral Cove (copy and paste delivery address below when checking out)
700 S Beach Rd
Jupiter, FL 33469
Where to meet the volunteers for Coral Cove:

There is municipal parking in several locations, but the volunteers will meet you at the South-end of the Intracoastal waterway beach (not the ocean-side).
Please note: As a volunteer-based charity, all proceeds are donated to our Salty Dog of the month each month – we do not retain any portion.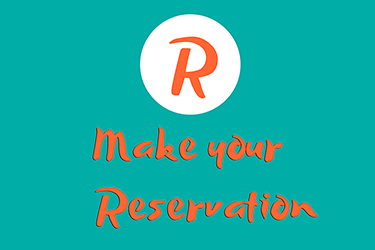 What to Bring
Water
Sunblock
Bathing suit
Towel
Photos from past Jupiter Paddleboarding Tours:
Jupiter Inlet Paddle Boarding Tour