Delivery Spot
Please note: We do not offer walk-up services. All activities are by appointment only. You can make a reservation request by clicking HERE
This paddle boarding tour of the Intracoastal is part of the Lake Worth Lagoon looking onto the downtown West Palm Beach cityscape. This is one of the most beautiful spots to watch a sunset in all of South Florida and is perfect for couples! The entire city of West Palm Beach is dog-friendly, so we recommend bringing your four-legged friends on this paddle boarding tour where they can run around on a sandbar or on the West side of Palm Beach island.
This location is dog-friendly.
Dog-friendly Calm Paddle Spot
Bring your pup for a private stand-up paddleboarding lesson in the Intracoastal waters of downtown West Palm Beach. Our instructors are all certified and we have special dog-friendly boards and life jackets in all sizes for your four-legged friends.
The waterfront launch site location for this paddle boarding tour is the main dock across the street (East) from E.R. Bradley's Saloon, but you will meet on the lawn at the restaurant listed below.
Waterfront Launch Site Location
E.R. Bradley's Saloon (copy and paste delivery address below when checking out)
104 N Clematis St.
West Palm Beach, FL 33401
Pickup area for the equipment is in the grass area (lawn) in front of E.R. Bradley's by the picnic tables and chairs.
Parking:
You may park in any public parking spot or valet for free at E.R. Bradley's Saloon if you also dine at the restaurant. Please be sure to feed the meter before 7pm if you park in a public parking spot! Sundays are free to park at city of West Palm Beach meters.
There are showers located in the E.R. Bradley's parking lot to the left of the paddle board rack.
Directions from South of West Palm Beach:
Exit I95 Okeechobee Blvd. Head East and make a left onto S Flagler Drive.
Directions from North of West Palm Beach:
Exit I95 Palm Beach Lakes Blvd. Head East. Turn right onto S Flagler Drive.
Please note: As a volunteer-based charity, all proceeds are donated to our Salty Dog of the month each month – we do not retain any portion.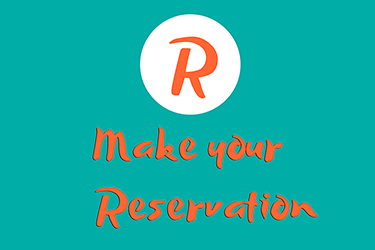 What to Bring
Water
Sunblock
Bathing suit
Towel
Photos from past Paddleboarding tours of West Palm Beach: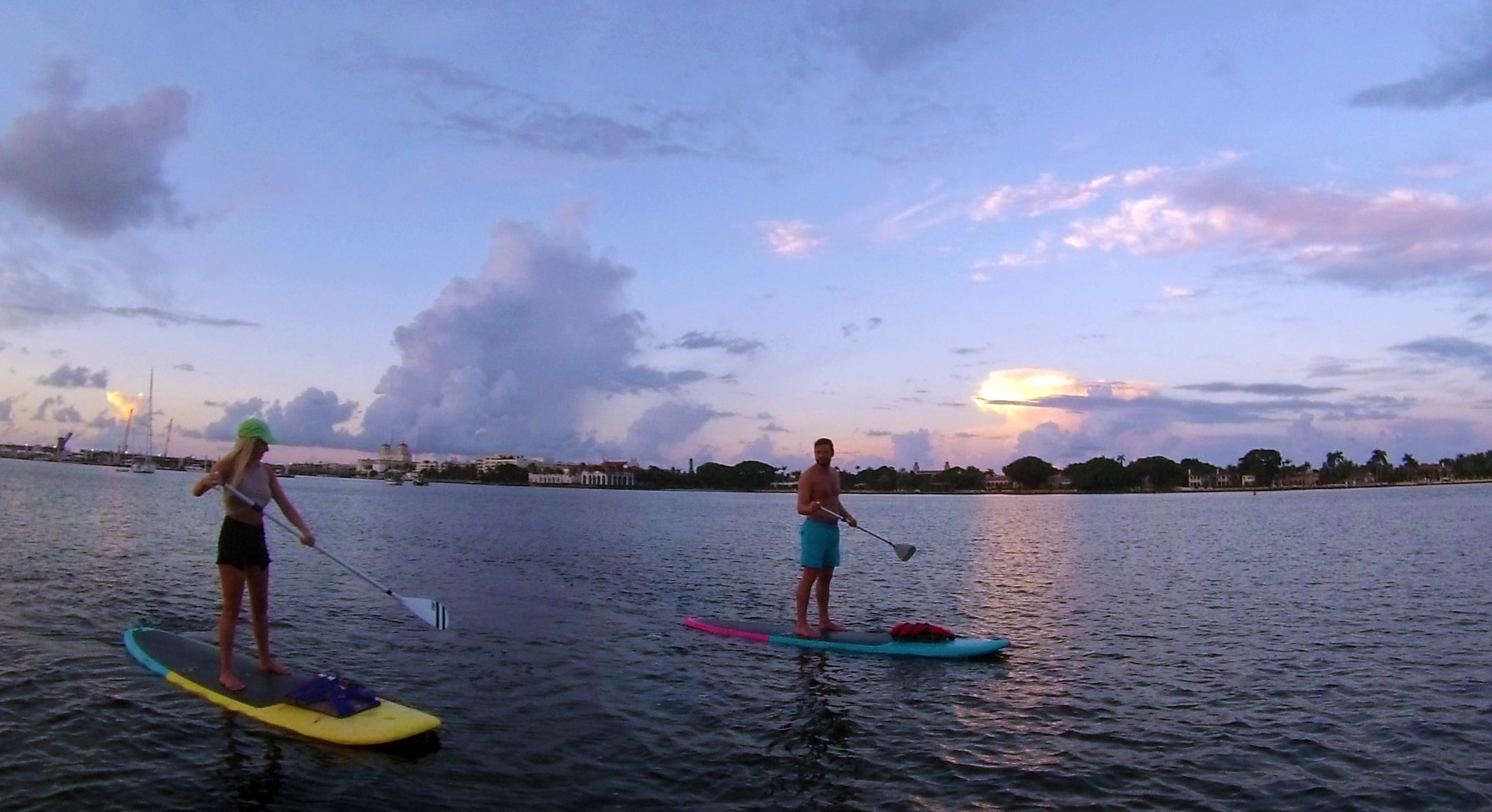 West Palm Beach Paddle Boarding tours