Delivery Spot
Please note: We do not offer walk-up services. All activities are by appointment only. You can make a reservation request by clicking HERE
Our paddleboarding tour of Munyon Island off Singer Island in the Intracoastal is one of our more peaceful and calm paddle boarding tours. It is perfect for SUP Yoga or a first time paddleboarders since the sandbanks and mangroves break up the current from boats behind Singer Island. If you are looking for Dolphins, Manatees, sea turtles, or stingray then this paddleboarding tour is for you! Manatees especially are known to graze on the seaweed along the mangroves surrounding Munyon Island.
The meeting spot is on the side of the road where there should be several cars parked already, which is an Easement permitted by the city of Riviera Beach. Please be sure to keep to the SouthWest of the Intracoastal, which is owned by Palm Beach County and where our permit extends to. The NorthEast is owned by a private State-funded park (John D. MacArthur Beach State Park) that does not allow paddlers without paying the park entrance fee. If you are a Veteran it is free to park inside of the park where you may launch from alternatively.
This location is dog-friendly!
Dog-Friendly Calm Paddle Spot
Bring your pup for a private stand-up paddleboarding lesson in the Intracoastal waters of Singer Island and Munyon Island. Our instructors are all certified and we have special dog-friendly boards and life jackets in all sizes for your four-legged friends.
*Note this spot can only be paddled around high tide since the sand accumulation in the Intracoastal will cause your fin to bottom out at low tide. Please check the tide charts HERE
Waterfront Launch Site Location
Option #1 (Google Maps – please do NOT use as address when making a reservation)

Option #2 (Coordinates – please do NOT use as address when making a reservation)
26.816090684038354, -80.03836240072661
Address to use only for Reservations:
10900 Jack Nicklaus Dr.
North Palm Beach, FL 33408
Parking:
We recommend parking on the East side of the street along North Ocean Drive (there should be a row of other cars there). Look for the Yellow Pedestrian Crossing Sign (Next 500 Ft). Just North of Water Glades Condominium. Be sure not to cross over into John D. MacArthur Beach State Park, which owns the bridge and land to the North of the launch site.
Directions from I95 South of Blue Heron Blvd:
Exit Blue Heron Blvd and drive all the way East until you pass the hotels on Singer Island, but before you reach MacArthur Beach State Park. The waterfront launch site is right before the bridge.
Directions from I95 North of Blue Heron Blvd:
Exit PGA Blvd and drive all the way East until you pass MacArthur Beach State Park. The waterfront launch site is right after the bridge.
Watersports Pricing
| | | | | | | |
| --- | --- | --- | --- | --- | --- | --- |
| Vessel | 2-HR Rental | 4-HR Rental | 8-HR Rental | Private Accompaniment | Delivery Fee | Long-Term |
| SUP | $21 per hour | $15 per hour | $9 per hour | $62 per paddler | $25 | $54 per day |
| Regular Kayak | $22.50 per hour | $14.50 per hour | $10.50 per hour | N/A | $25 | N/A |
| Tandem Double Kayak | $32 per hour | $19 per hour | $13 per hour | N/A | $25 | N/A |
| Surfboard | $20 per hour | $14 per hour | $8 per hour | $85 per surfer | $25 | $48 per day |
*Rental pricing is based on QTY 2+ and 25% discount applied to rentals of 3+
Please note: As a volunteer-based charity, all proceeds are donated to our Salty Dog of the month each month – we do not retain any portion.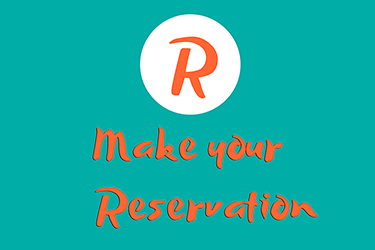 History of Munyon Island
What was originally called Nuctaschoo Ialand (Pelican) by the Seminole tribe due to the abundance of wading birds that made it their home, the island is now called Munyon Island after the Munyon family that built a hotel on the island in the early 1900s. The Nathan W. Pitts family purchased the island in 1892, added a two-story house, and developed it into a horticultural paradise in the late 1800s.
In 1901 James Munroe Munyon, famous for his Munyon's Homeopathic Remedies, purchased the island from Pitts and operated the Munyon's Island Post Office from 1903 until 1905, when the mail was sent to Mangonia (now West Palm Beach). He built a five-story, 21-room Hygeia Hotel on the island for tourists during the housing boom of the early 1900s. Hotel guests drank "Dr. Munyon's Paw-Paw Elixir" and bathed in a "fountain of youth," at the hotel. However, in 1917 the entire structure burned to the ground under mysterious circumstances. According to pioneer Lena Clarke, Captain Harry Gray and his wife ran a houseboat for Dr. Munyon from the island, which sometimes took moonlit trips to sea with a seafood supper. We continue this tradition today with our Full Moon Paddle Excursions of this area.
Following the abandonment of the island in 1919, a Boston entrepreneur by the name of Harry Seymour Kelsey purchased the island from Dr. Munyon. On February 22, 1920, The Palm Beach Post publicized Kelsey's elaborate plans for a golf resort and a new 12-story hotel on Munyon Island to be called Palm Beach Harbour. Kelsey's plans for Munyon Island never materialized, however. During the 1930s and 1950s, dredge material was deposited on the west side of the island during modifications to the Intracoastal Waterway of Lake Worth, increasing the island's size to 45 acres, which it remains to be today. The island was acquired by John D. MacArthur in 1955 and is now part of John D. MacArthur Beach State Park. It wasn't until 1997, that the island actually became a park which now includes a beach on the West side of the island and boat dock.
What to Bring
Water
Sunblock
Bathing suit
Towel
Photos from past paddleboarding tours of Munyon Island: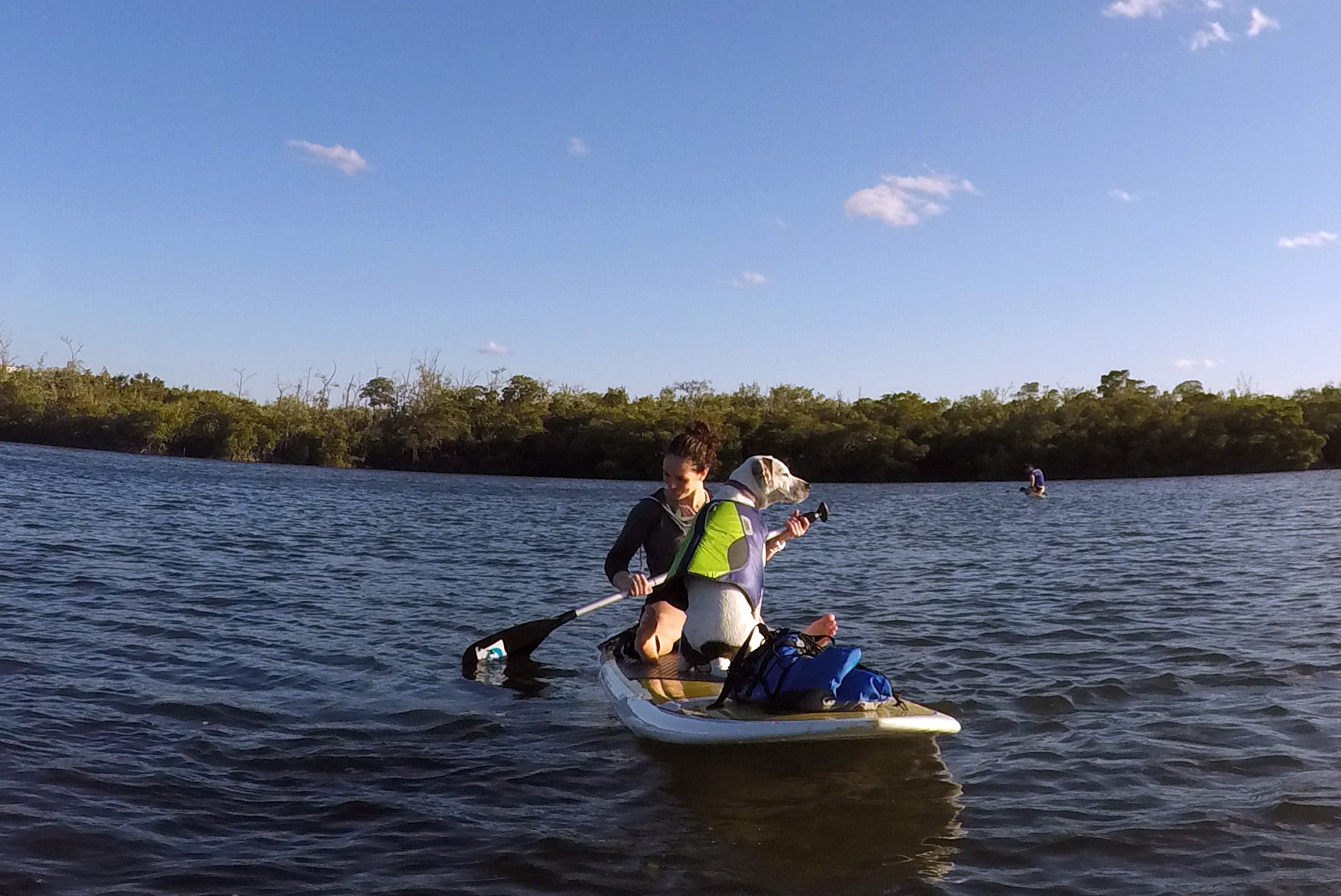 Munyon Island Paddleboarding Tour off Singer Island