Delivery Spot
Please note: We do not offer walk-up services. All activities are by appointment only. You can make a reservation request by clicking HERE
Located in East Delray Beach, Lake Ida West Park is a 189-acre South Florida Water Management District park fed by the Boynton Canal in the north and the Gulf Stream in the South with hiking and biking paths, stand-up paddleboarding and kayaking access, fishing piers & more. A dog park is located on the north end of the park, and provides double-gated small and large dog areas for feline friends to run and play to their heart's content. The Lake Ida system is part of the E-4 Canal System. By the district opening the fishery and the city of Delray Beach adding boat ramps, it has created a pathway to incredible gamefish, an anglers paradise for freshwater enthusiasts of all ages.
Lake Ida is one of the largest and clearest brackish lakes (fed by both freshwater and saltwater) in South Florida. The water is fairly calm, so it is perfect for first-time paddlers. In recent years this spot has become increasingly popular with the expansion of the park and dog park located at Lake Ida. The Lake is home is various kinds of wildlife including turtles and indigenous birds to Florida. Because the water is brackish the district recommends avoiding any pets from being allowed to drink the water.
This paddleboarding tour is pet-friendly and the best part is that there is also a dog park on the West side of Lake Ida, so feel free to bring your pupper to paddle and play in the dog park after the paddle.
Dog-friendly Calm Paddle Spot
One of the features of Lake Ida Park is the dual-size dog park. If your watersports companion is a dog, there are two fenced areas one for smaller and one for larger dogs, with a bathing area in between. Bring your pup for a private stand-up paddleboarding lesson in the most popular lake in Palm Beach County. Our instructors are all certified and we have special dog-friendly boards and life jackets in all sizes for your four-legged friends.
Waterfront Launch Site Location
Lakeview Park Boat Ramp (copy and paste delivery address below when checking out)
1100 Lake Dr.
Delray Beach, FL 33444
Where to meet the volunteers:
Walk West to the docks and boat launch. They will be waiting for you there.
Please note: As a volunteer-based charity, all proceeds are donated to our Salty Dog of the month each month – we do not retain any portion.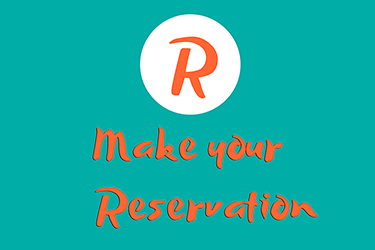 What to Bring
Water
Sunblock
Bathing suit
Towel
Photos from Previous Paddleboarding Tours at Lake Ida: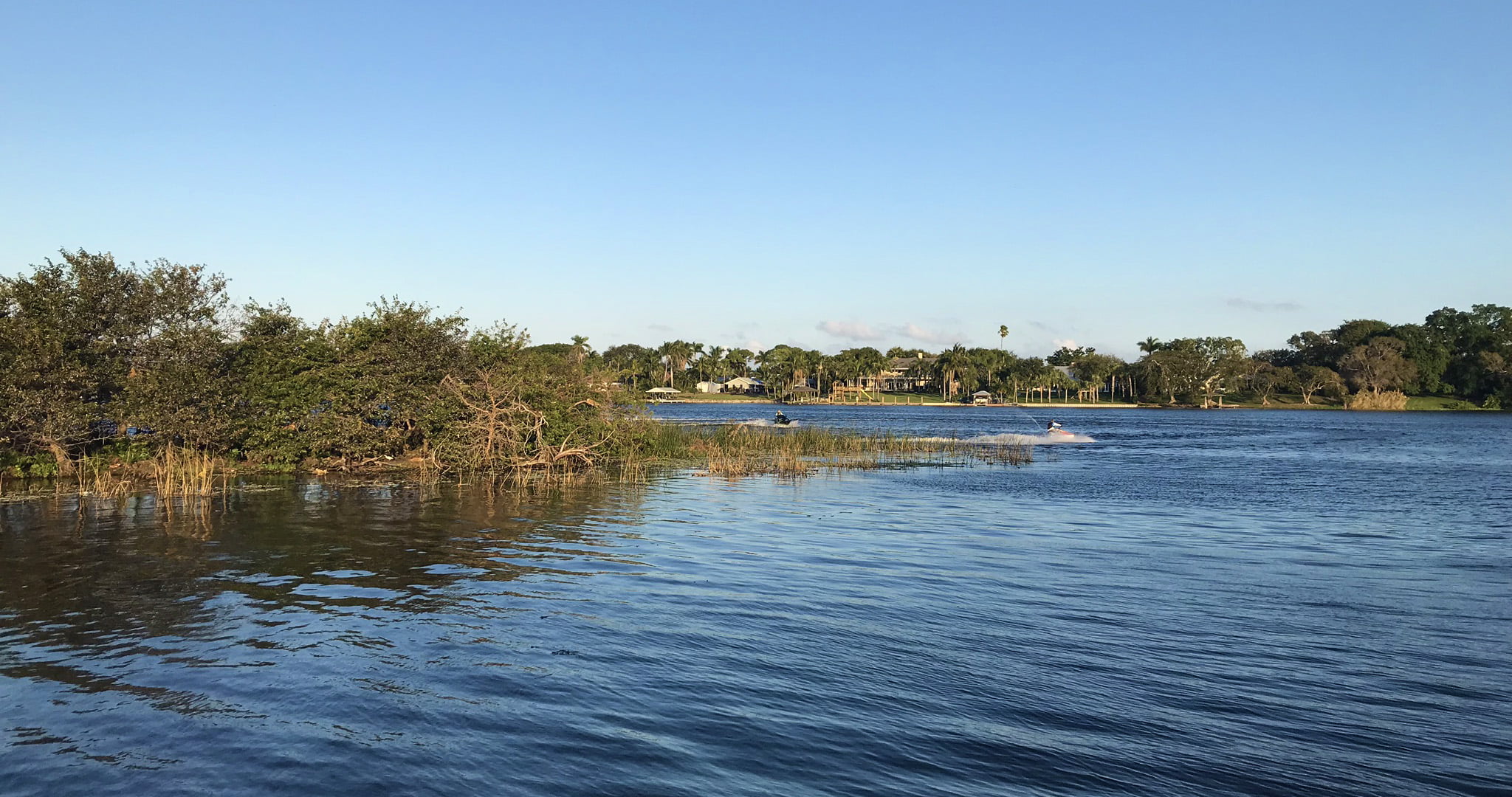 Lake Ida Delray Beach Paddle Boarding