***Note: this location is temporarily CLOSED!***
Please note: We do not offer walk-up services. All activities are by appointment only. You can make a reservation request by clicking HERE
This paddle boarding tour of Lake Boca in Boca Raton is one of our more peaceful and calm paddleboarding tours since it is in the Intracoastal. It is perfect for first-time paddleboarders and private lessons since the seawalls on either side of the Intracoastal break up most of the waves caused by the wind. You will find that the inside of the Intracoastal is rather calm and there is not much boat traffic in this location. Sometimes the water in this area is also crystal clear and you are able to see all the way to the bottom of the sea floor! Look out for stingray, sea turtles, manatees, and fish on this eco tour!
Lake Boca (a salt-water lake) is separated from the Atlantic Ocean by a narrow strip of land, dotted with homes and condos. Part of the Intracoastal Waterway winds through the saltwater Lake, which is a destination for those looking for a place to anchor and play.  The area is the scene of huge gatherings of boats, and a largely popular spot every spring during a flotilla called "Boca Bash." Boca Bash is a huge floating party where music and festive boaters congregate to enjoy the shallow water at low tide. The sand bar is knee deep at low tide, but many boaters choose to anchor a bit farther off shore and swim in to avoid getting blocked in by the growing crowd of boats. Lake Boca is a place to see and be seen, a spot where the emphasis is on music and fun.
This paddle boarding tour is dog-friendly, so feel free to bring your four-legged friend! We have dog life jackets available in all sizes!
Dog-Friendly Calm Paddle Spot
Bring your pup for a private stand-up paddleboarding lesson in the Intracoastal waters of Boca Raton. Our instructors are all certified and we have special dog-friendly boards and life jackets in all sizes for your four-legged friends.
Waterfront Launch Site Location
Silver Palm Park Boat Ramp
600 E Palmetto Park Rd
Boca Raton, FL 33432
Where to meet the volunteers:
Walk East to the docks and boat launch. They will be waiting for you there.
Watersports Pricing
| | | | | | | |
| --- | --- | --- | --- | --- | --- | --- |
| Vessel | 2-HR Rental | 4-HR Rental | 8-HR Rental | Private Accompaniment | Delivery Fee | Long-Term |
| SUP | $21 per hour | $15 per hour | $9 per hour | $62 per paddler | $25 | $54 per day |
| Regular Kayak | $22.50 per hour | $14.50 per hour | $10.50 per hour | N/A | $25 | N/A |
| Tandem Double Kayak | $32 per hour | $19 per hour | $13 per hour | N/A | $25 | N/A |
| Surfboard | $20 per hour | $14 per hour | $8 per hour | $85 per surfer | $25 | $48 per day |
*Rental pricing is based on QTY 2+ and 25% discount applied to rentals of 3+
Please note: As a volunteer-based charity, all proceeds are donated to our Salty Dog of the month each month – we do not retain any portion.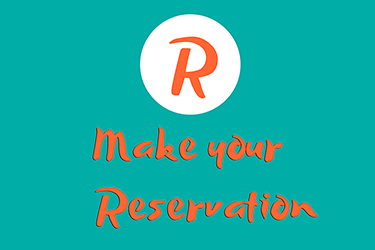 Parking:
You may park in the boat dock area during the summer only. Alternate parking is available along E Royal Palm Blvd just West of the boat ramp.
There are showers located at the dock.
Directions from I95 North of Boca Raton:
Exit Yamato Road. Head East and turn right onto Federal Hwy (US-1 South). Use the 2nd from the left lane to turn slightly left onto NE 5th Ave. Silver Palm Park will be on the left.
Directions from I95 South of Boca Raton:
Exit Palmetto Park Road. Follow it all the way East to SE 5th Ave. Turn Right on onto SE 5th Ave. Silver Palm Park will be on the left.
What to Bring
Water
Sunblock
Bathing suit
Towel
Photos from past Paddleboarding Tours of Lake Boca: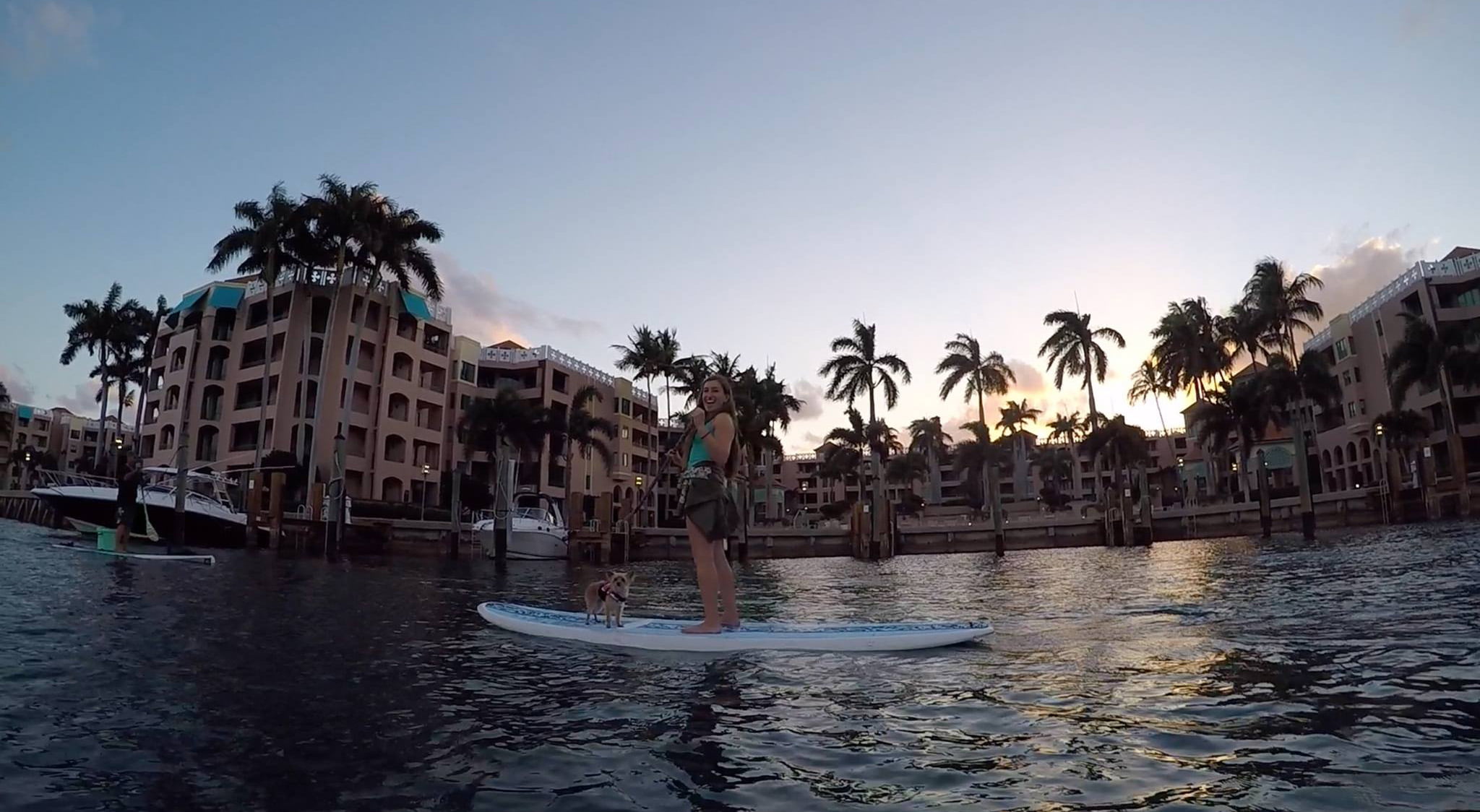 Lake Boca Raton Paddle Boarding Tour